Services & Warranty Plans
Our technicians will regularly have a diagnosis for your problem within 72 hours.
Our technicians do cost-benefit analysis for the cost of repairs and inform you when it's less efficient to repair than to upgrade.  
We can make the best out of your current build and give it the Bandi Tech aesthetic treatment whilst optimizing the components of your system for better operation! Long live your PC!
Bandi Support: Rest Assured

Thirteen years of experience building and repairing computers makes us pros at fast, reliable service. For when the unexpected happens you can rely on us to get you back up and running. With our extended Warranty Service, you get multiple perks on top of fast-tracking repair service for your computer. Keep your subscription for the Warranty Service and you can Remaster Your Build and trade in your old parts within 3 years of purchasing your first build with us!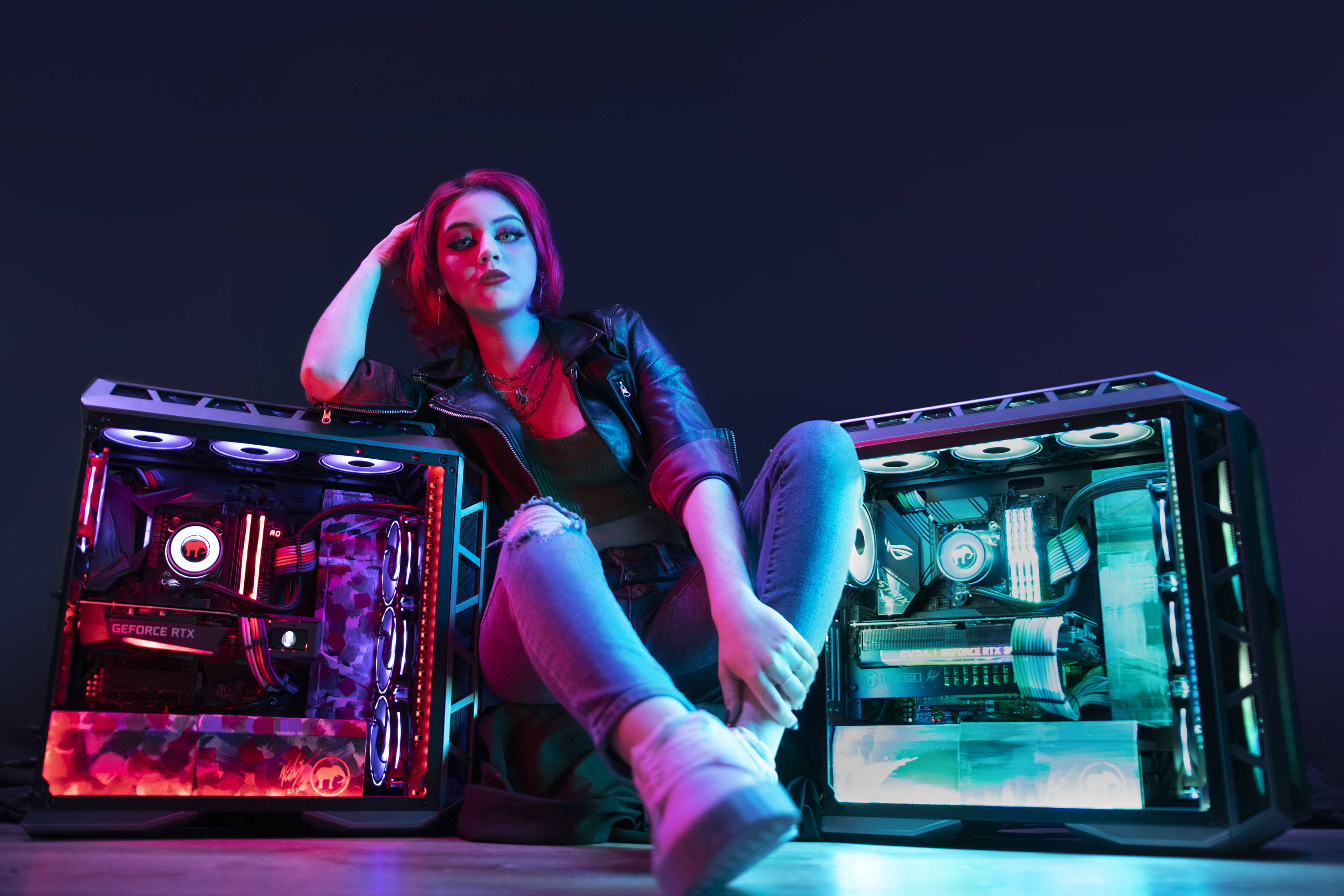 "SImplify your tech life"
Paul
"This company is known for being resourceful."
Gabriel
"We dont solve problems; we give solution to challenges"
Ishla