We at Bandi Tech know technology. Any make and model PC, we can fix it or upgrade it. We respect your equipment as if it were our own. To us, technology is like fine art. Nobody loves it more than we do. We pledge to pamper it and give it the white glove treatment every time. We're geeks, but we won't talk over your head.
When we work with you, we'll walk you through the process so you can do the little things to keep your technology running smoothly. We provide expert services at a competitive price. Superhuman brain power has its price too, but we promise to be reasonable and fair. In fact, if you're not satisfied, we're determined to make it right.
Bandi Tech provides a wide range of options for your every computing need. Whether you need a large, expandable tower capable of running various drives, or a tiny powerhouse for use in limited spaces, we've got what you need. Each of our PCs are highly customizable with many internal component options. Some of the PC solutions we provide are:
Home and Office PCs

High Performance PCs

Ultra Compact Mini-ITX PCs

Laptops

Bandi Tech Signature PCs

Bandi Tech Server-Grade Builds
It can be frustrating to have your PCs not working as intended. Lucky for you, Bandi Tech also has you covered here. Whether it involves replacing bad RAM, a malfunctioning motherboard or a cracked screen, we service most PCs regardless of when and where it was purchased. Other services include data recovery, backup, and/or transfer, hardware install and repair, operating system install, software install and setup, virus and spyware removal, and many more.
Breathe. Pick up the phone. Call us, and ask for help.
When the hard drive you were using becomes sluggish, and things start taking forever to load—or even worse, your data begins to corrupt, keep it cool and bring your ailing memories so we can check what we can do. If it's possible, We can back up your data, keep it in our servers and transfer it to a more stable, better-performing drive, so your information has a safe space to be.
Our techs can create redundant systems that keep your data safe—even when there's a hard drive failure.
We can even set it up so whatever you need to keep backed up gets automatically uploaded to the cloud!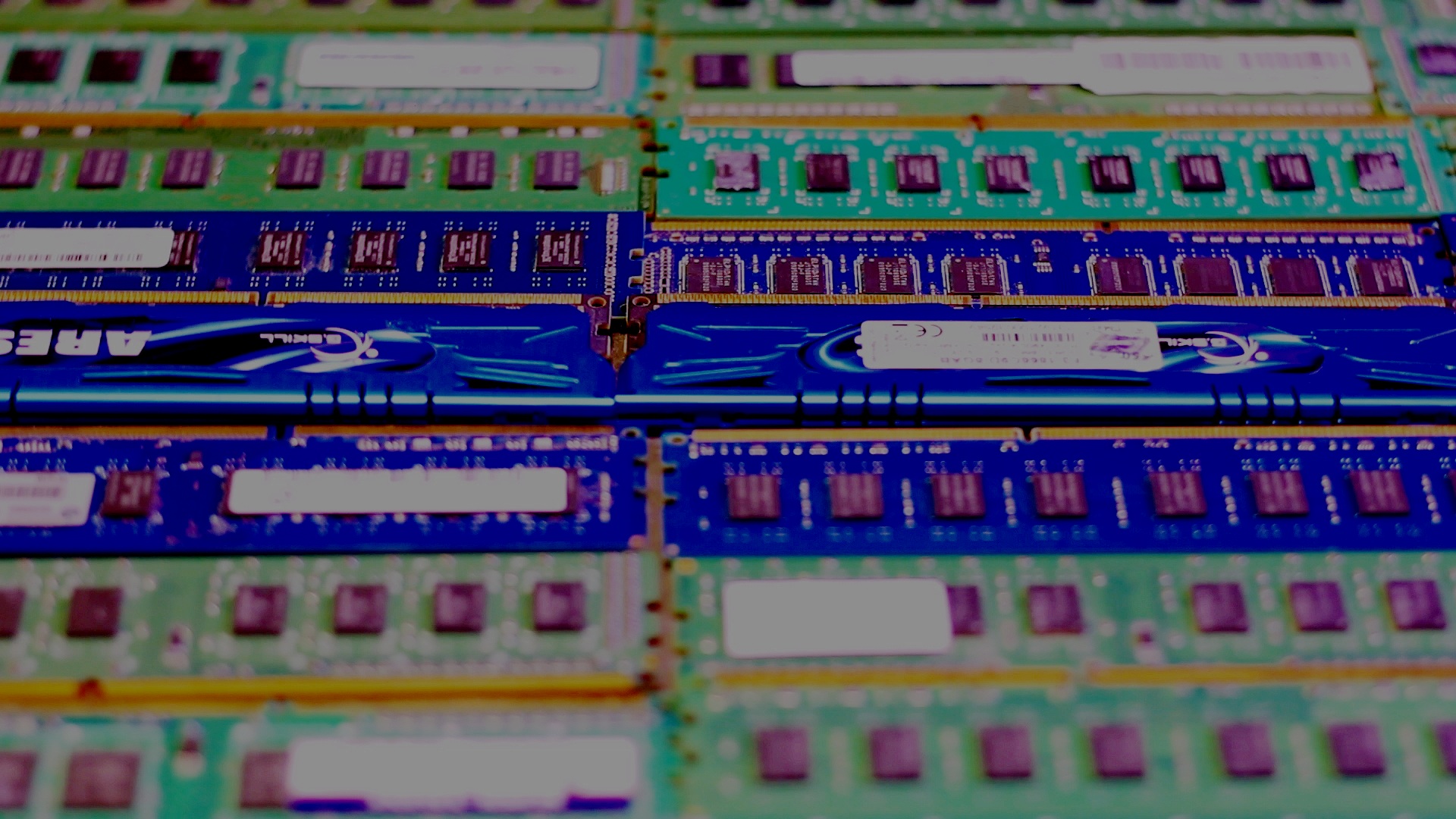 Don't let it become obsolete!
So, you bought a retail PC and now that you wanna make a few upgrades, you run into a big problem: That pre-made PC you bought doesn't support any changes to its components. You don't have to go and buy a new one! Bring it to us, and we will design a computer around the best parts your PC already has and we house it in a better case, and add any upgrades you wanna give your tech.
The result? A stylish, bright PC that's designed to keep going and going.
And when the time to make the next upgrade comes? Your case will be ready to welcome that extra hard drive or huge new graphics card.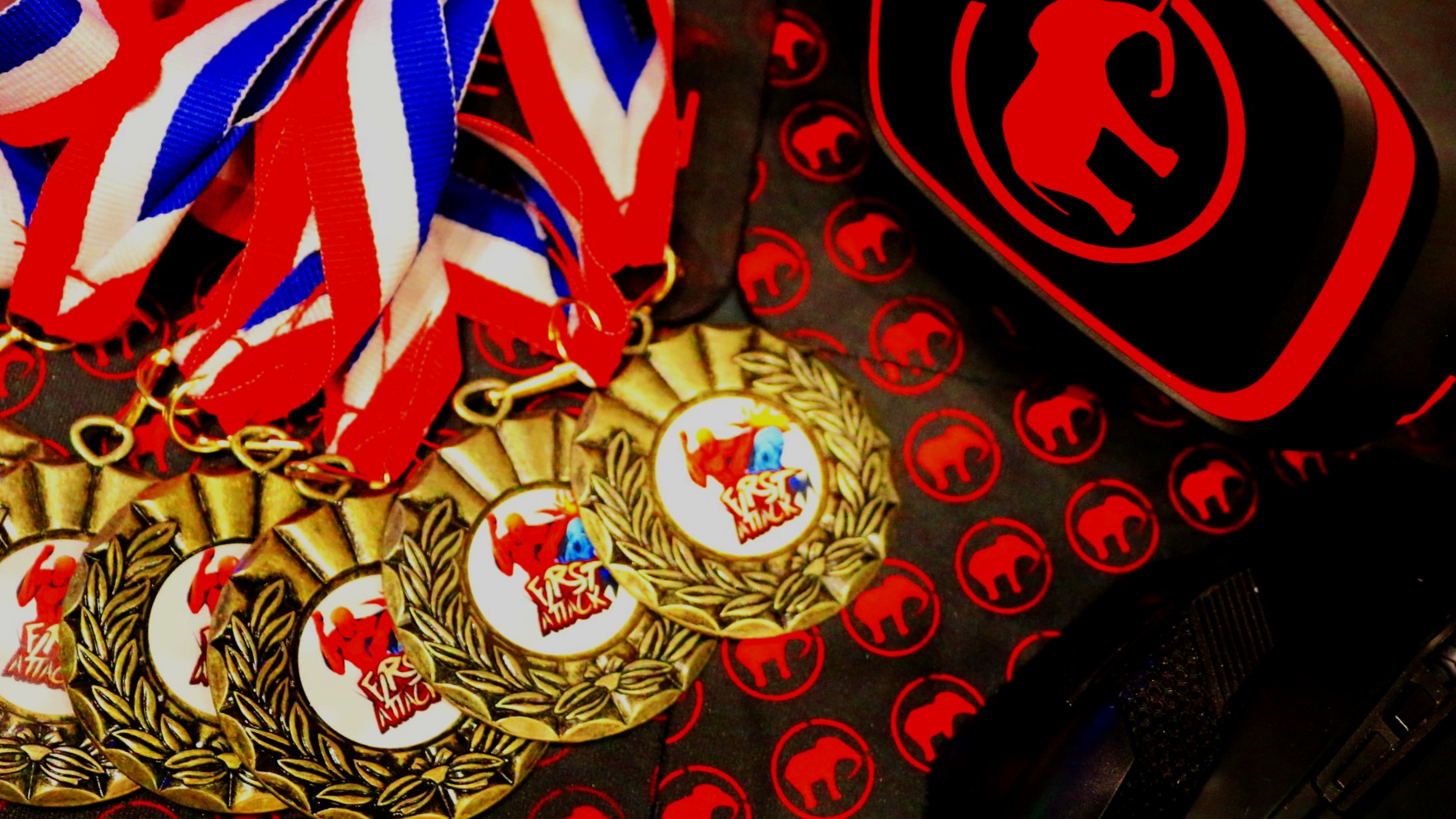 We've created the tradition to reach out to a crowd that is very close to our hearts: Geeks! What better place than the nexus of our pop culture than Comic-Con?! Every year, we bring our best computers and make an event worth remembering!
The biggest gaming event of the year has us hosting a very important section: The Overwatch Tournament that decides which is the best hero team in Puerto Rico.
If you want to bring the experience of Virtual Reality to your employees or group or business, we have the tools and the experience to make a one-of-a-kind event and bring the awesomeness of VR to everybody. Make an appointment today, and bring your event's entertainment to the next level!
Paul "Bandi" Bangdiwala
Owner, PC Builder.
Kimberly Wolf
PC Builder & Model, Influencer
Ishla "Ninja Builder" Alicea
PC Builder & Business Manager
Gabriel "You're a wizard Harry" Torres
Operations Manager & Repair Tech
Antonio Avila
Social Media Manager/Filmmaker/Editor
Gerson "Jaxx" Yohacson Alvarado
Repair Technician